India coronavirus cases increase daily, and the situation may soon be uncontrollable.
Researchers recorded 25 million cases of coronavirus, according to the Johns Hopkins. More than 850,000 people worldwide have died from COVID-19.
The U.S. Response: Worst in the World?
In the U.S., nearly 6 million people are infected with the virus and the death toll is 180,000. As the third largest country in the world, the U.S. risks a large number of coronavirus cases. For the last few months, many newsmedia declared the U.S. has being the worst response in the world. Yet, U.S. cases have been systematically dropping since July. As of September 1, there are approximately 40,000 news cases each day.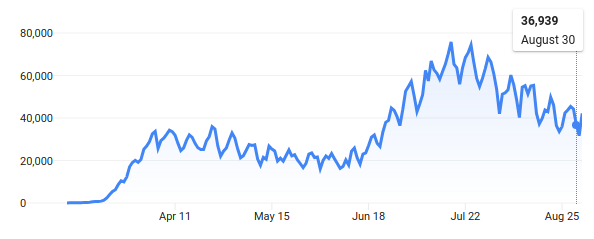 In Brazil, more than 3.8 million people have been infected and more than 120,800 have died. While many believe that China is lying about its coronavirus numbers.
India Risks a COVID-19 Case Explosion
In India, more than 3.6 million people are infected. The virus has killed more than 64,400. Unfortunately, India's case rate scares researchers that the worst is yet to come.
India now has the third-highest death toll from the coronavirus in the world, following the United States and Brazil, according to The New York Times. This will change within one or two weeks.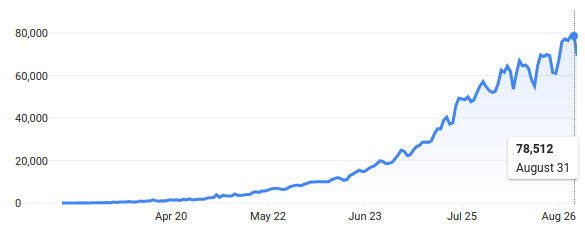 India is currently reporting almost 80,000 new infections each day for the past five days, according to the Times. India continues to ease severe lockdowns it had put in place in Spring 2020. The median Indian citizen earns about $600 per year. As the Indian economy came to a screeching halt and the severe effects are being felt across the impoverished nation.
India has the second largest population on Earth at about 1.32 billion, which is just shy of China's population. India is set to overtake China's population in 2021. During the global pandemic, countries are fighting increasingly hostile border skirmishes.